Frank Implement Company has the experience, training and expertise to help you with not only John Deere equipment, but a wide variety of other brands including Bale King, Circle C and Krone.
So give Ty, Scott or Rick a call the next time you have an equipment question.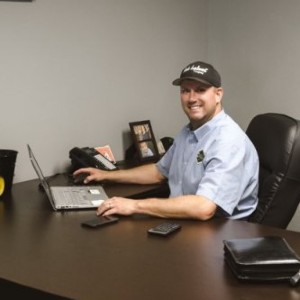 Ty Correll – Salesman
Originally from Mitchell, Nebraska, Ty attended Eastern Wyoming College and The University of Wyoming. He has been a part of the Frank Implement Team since 2005. Ty lives in Torrington, Wyoming with his wife Kelly and son Conner where he is also co-owner of Heartland Embroidery.
"The best part of my job is the people I get to deal with."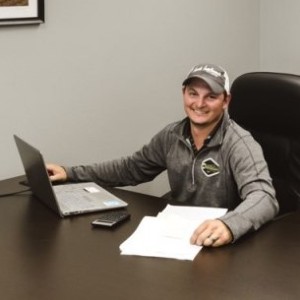 Scott Leth – Salesman
Born and rasied in Hyannis, Nebraska, Scott attended Southeast Community College in Milford, Nebraska leading to 10 years as a John Deere Service/ Master Service Technician. This experience allows Scott, as a salesman, to know his products inside and out. Now based in Torrington, Wyoming, Scott enjoys hunting, camping and spending time with his wife and son.
"The best part of the job is being able to talk to and provide solutions for farmers."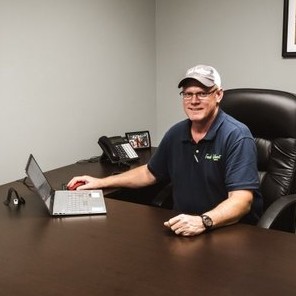 Rick Pierce – Salesman
Originally from Bayard, Nebraska, Rick attended WNCC in Scottsbluff (AS) and the University of Wyoming (B.S.). With 10 years experience farming and another 20 years experience in John Deere Sales and Parts, Rick knows his way around farm equipment. His hobbies include Husker football and volleyball, family, hunting, fishing and home improvement projects.
"The best part of the job is talking with farmers and providing creative solutions to their issues."