Leasing
As an independent used equipment dealership, The Frank Implement Company are not obligated to any one leasing company or program, allowing us to look at all of the options available. This way, we can find a leasing solution that fits your situation and needs.
Financing
The Frank Implement Company has a wide variety of terms available for financing used ag equipment with no age limit. The minimum financed amount for most programs is $15,000. Optional 6 year terms are available and our low down payments will keep some of your cash on hand.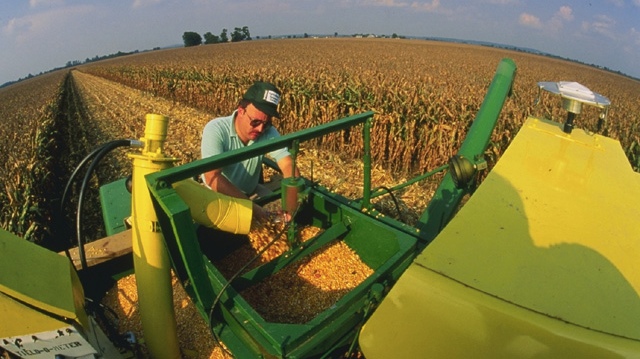 This worksheet is a good place to get started. Once complete, give us a call and we can find the best program for you.